From Local District
in Indonesia
to Around the World
About Us
PT. HABE Manufactur is a trading company and exporter of quality handicraft products with artistic value, with teak wood as the main material. The production process is carried out entirely by professional craftsmen who have high skills, reliability and totality in producing a product, resulting in quality teak wood handicraft products of export quality.

We offer quality handicraft products. And with the increasing market demand for handicraft products in the export market, PT. HABE Manufactur as one of the companies in Klaten took the initiative to expand our target market network in the global domain in order to provide satisfaction and trust to consumers in the fulfillment of quality handicraft/furniture products.
We guarantee the quality of the handicraft and furniture products that we send. And provides various types of handicraft products such as various animal shapes, fruit holders, wall decorations, benches and others.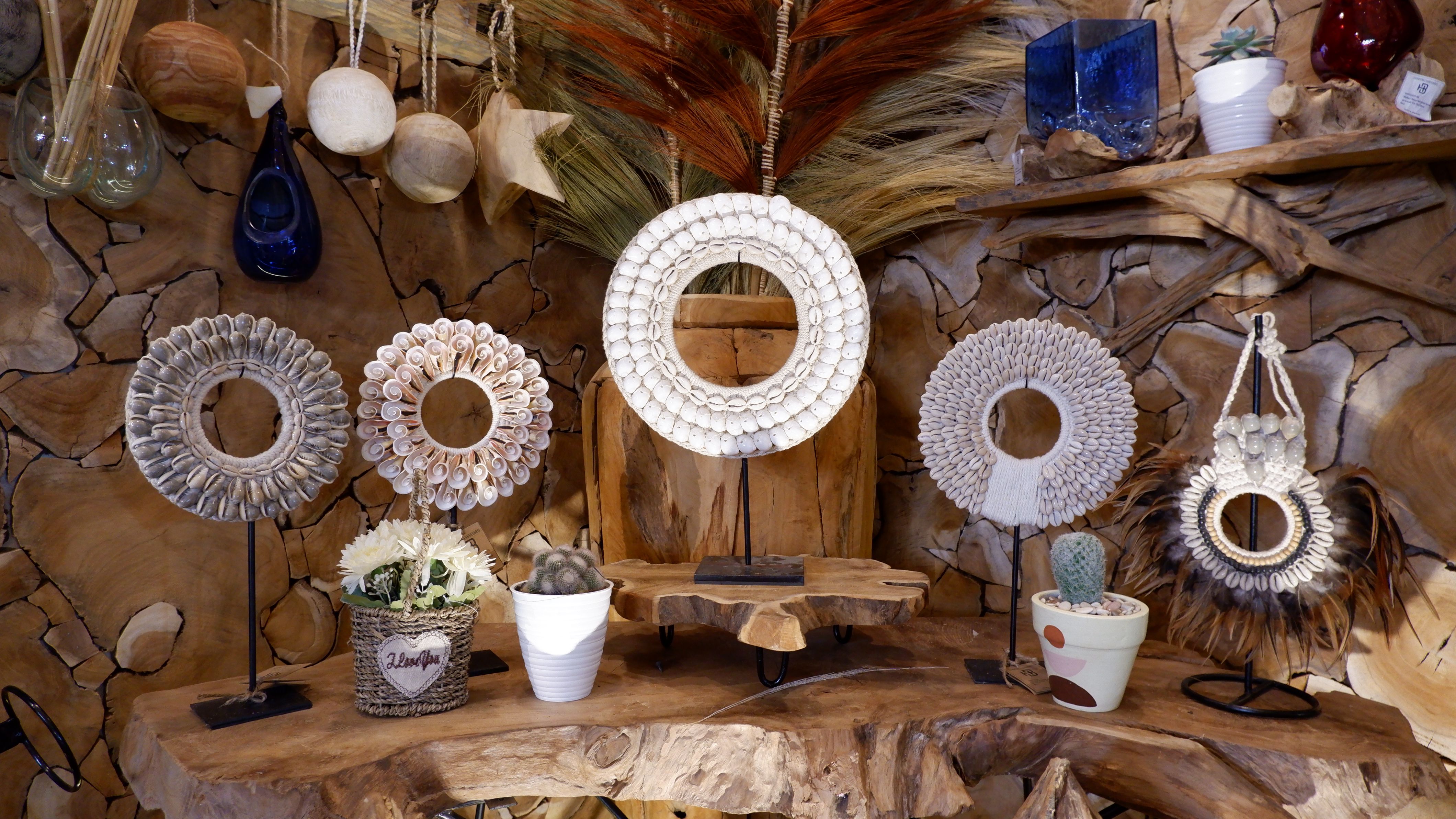 Our History
PT. HABE Manufacturing was established in November 2013 by occupying a building on a paddy field. until now, all finished products are exported abroad.

The journey of business development of PT. HABE Manufacturing begins by conducting a study of social aspects and in the area of ​​business activities, then carrying out socialization with the aim of providing information to local residents with material about negative impacts and positive impacts that will be received by residents. So that residents are ready to accept when the company operates. In addition, indirectly, local residents and local governments have been able to receive positive impacts between the use of other workers which greatly impact on the regional economy to increase.


General description of business and/or activity, PT. HABE manufacturing is a Foreign Capital Company/PMA, started by a Dutch citizen domiciled in Klaten City. As a successful entrepreneur, his capital is in the field of Handicraft.
So that since its inception in 2013 until now, all handicraft products have been exported abroad, and its contribution to this area has also provided many benefits to more than 50 residents of Java and Bali island, being able to work in this factory, and other positive impacts have been given to the improvement of the UMKM economy. local residents such as craftsmen, stalls, and others.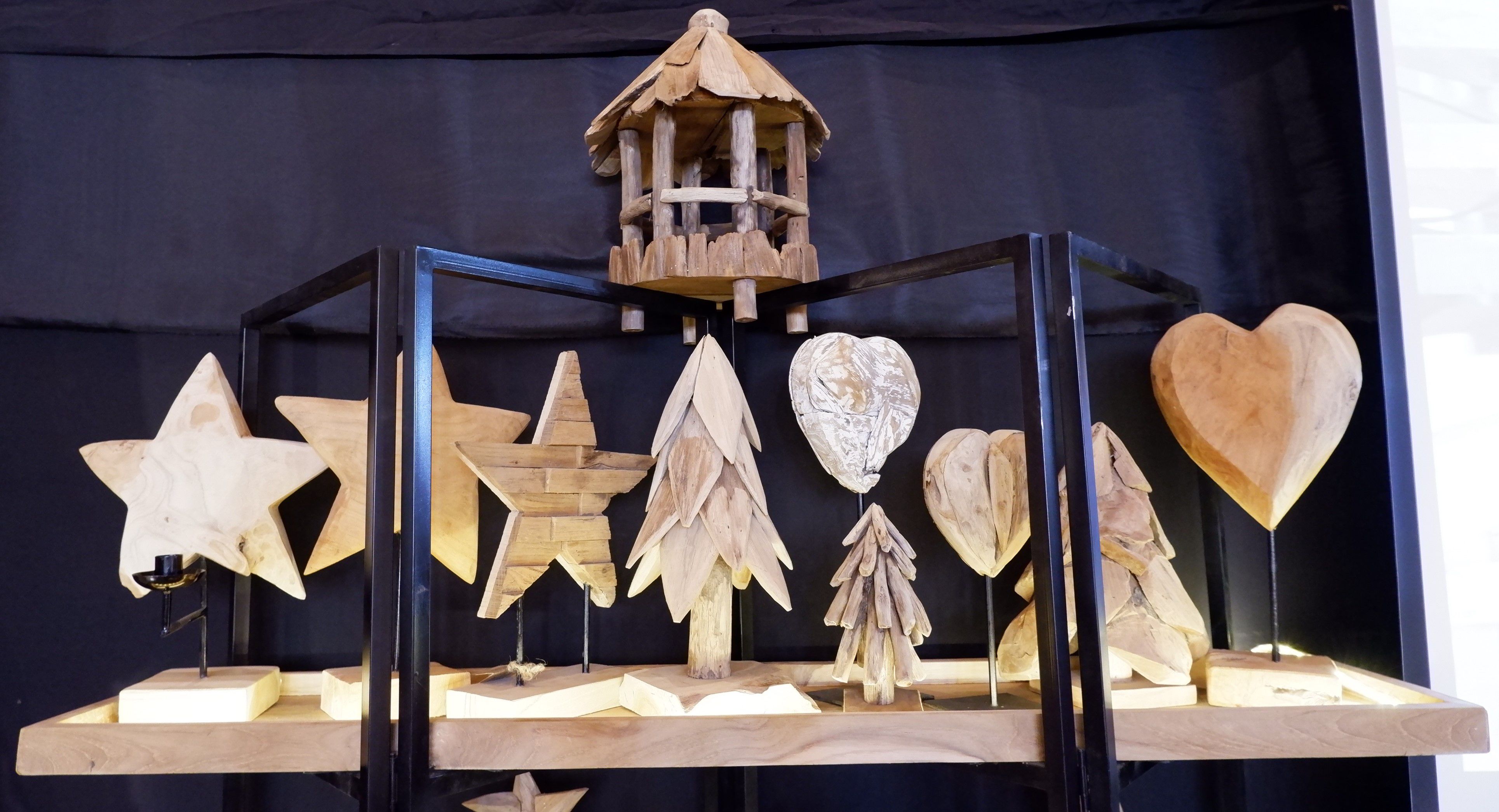 Carry out work processes according to procedures and rules.
Complete customer orders on time.
Work concerning safety standards.

Using quality raw materials.
Our Factory
Based in Central Java, Indonesia, you can visit our 6.700 m 2 workshop and see thousands of our best products.

Our Location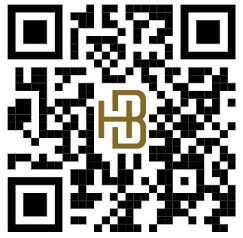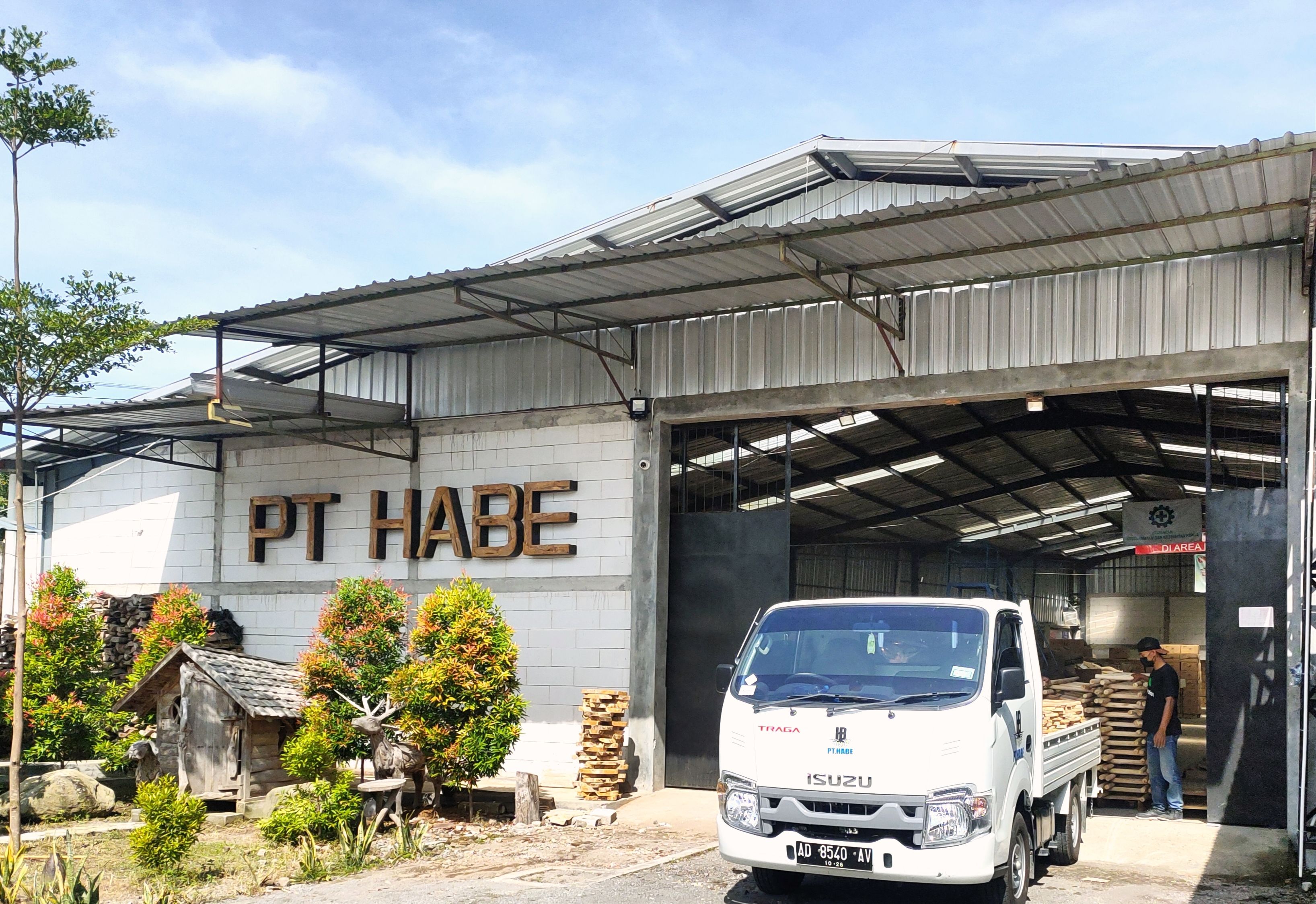 Environmental Sustainibility
At PT. HABE, environmental sustainability is one of our concerns. Therefore, we are committed to using certified wood, so future generations will be able to enjoy the benefits of the forest. We harvested the wood from forests that are responsibly managed, socially beneficial, environmentally conscious, and economically viable.

We are SVLK, FSC, BSCI, and ISO certified.